Arihant Engineering Works
Established in the year 1989, we, "Arihant Engineering Works", are one of the prominent organisations engaged in manufacturing, supplying and wholesaling a superior quality range of Pulverizer Machine, Wheat and Pulses Grader Machine, Centrifugal Machines, Bucket Elevators, Emery Roll, Ribbon Blenders, Vegetable Cutting Machines, Sev Making Machinery, Bolder Supari Cutting Machine, Decorticator Machines, Flour Mills. Grinding Machines, Automatic Distlary Plants among others. Under this range, we offer Impact Pulverizer, Spices Pulverizer Machines, Wet and Dry Pulverizer Machines, Round Grader Machines, Wheat and Pulse Grader Machines, Decorticator Machines and lot more. These products are available under the brand name "Swastik". Precisely designed and intelligently handled, these products are required to meet the grinding and pulverizing requirements of varied products like chemicals, spices, besan, stones, herbs, salt-soda, poultry feed, dalia, chana, supari, chips, and peethi wet.
We hold an in-depth experience in this domain. Further, with our advanced production technologies, industrial equipment and experienced professionals, we aim of meeting our customer's requirements. Backed by two decades of industry experience, we consistently strive to deliver performance oriented range of products. Moreover, we offer these products in an affordable price range with a longer service life.
Our all business operations are led by 'Mr. Dinesh Verma'. Under his valuable guidance and experience, we successfully handle the emerging requirements of our customers.
Arihant Engineering Works Profile Video.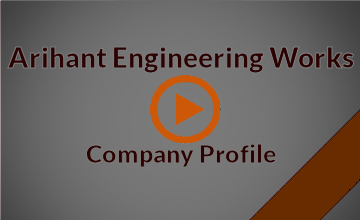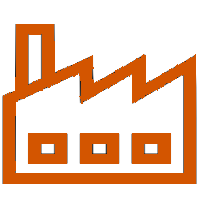 Company Factsheet
Manufacturer, Supplier, Wholesaler
Sole Proprietorship (Individual)
Total Number of Employees: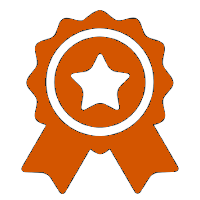 Company USP
Quality Measures/Testing Facilities: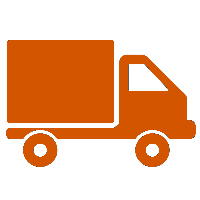 Packaging / Payment and Shipment Details
Cash, Cheque, Credit Card, DD