Tragacanth (Gond) Herbs Crusher Grinder Machine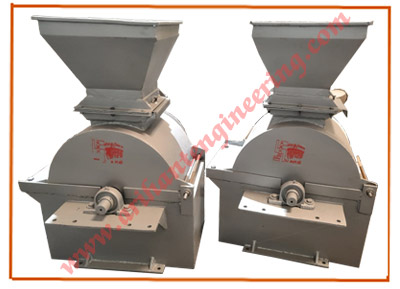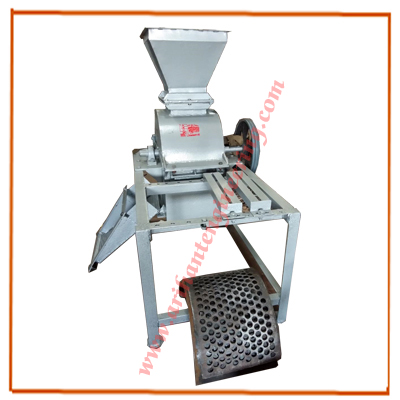 Specification
Its Run Without Foundation, Bcz Motor With Attachment
Its Also Run With Countershaft
Its Special Design For Tragacanth Herbs Crusher Grinder
Every Machine Are Made In M.S ( Mild Steel ) & S.S ( Stainless Steel ) Type Body Material.
Heavy 3 Sieve's are Provided with every machine.
All Machine are Run With 1440 Rpm power motor.
Complete machine are provide with high quality air Tight bearing.
Note.: The Capacity & Mesh Approximate only and depend upon the nature of material to be crushed or grind.
Production capacity range at 100kg/hr to 600kg/hr